According to research by leading employment agencies in the technology sector, the demand for UX / UI design professionals will grow 15 percent over the next 10 years. The growing prevalence of mobile devices increases the demand for UX / UI designers to enhance the user experience.
UX / UI development has been driven by the evolution of the web as a dynamic medium, encouraging designers to expand their knowledge and keep up with innovations constantly. UX / UI processes are focused on meeting the user's needs and understanding their motivations. Therefore, user experience and user interface professionals' skills go beyond the standard web designer skill set.
Both UX and UI are an integral part of modern design, as the balance between functional interaction and the visual appeal is the key to success in digital product development. Due to the concepts' similarity, the terms UX and UI often get used together. User experience design and user interface design do have a common ground. However, UX and UI are two different concepts different directions of digital design.
What Is UX Design
User Experience Design (UX) aims to achieve a positive and functional user experience, relying on proven testing methods, researching the user behavior, and the digital product itself. The main focus of UX is the interaction of real users with websites, applications, and various technological products. Cognitive scientist and co-founder of Nielsen Norman Group Consultancy, Don Norman, coined the term back in the late 1990s using the following words: User experience encompasses all aspects of end-user interaction with the company, its services and products.
UX / UI designer Trista Iiu further explains it in her blog UX Planet :
UX Design (User Experience Design) - is all about enhancing user satisfaction and designing the complete user experience. UX requests a solid understanding of sociology, psychology as well as design to identify and address the real user problems. Also, it requires tactical skills, including concept iteration, user research, prototyping and usability testing. One of the most critical skills for UX designers would be communication.
From the inception of the term, UX design is continually evolving while retaining its core - pronounced sense of empathy towards the human end-user. It is empathy and understanding of user needs that make a successful UX designer. Creating a good user experience requires knowledge of the technology, product, and context in which the end-user will interact with the product. The UX expert seeks solutions that will satisfy both the service provider and the person who will use the service.
What Is UI Design
User Interface Design (UI) refers to the process of visually designing an interface with elements that are accessible and understandable. UI design facilitates the entire process of using software or a computer device. The goal of the UI is a user interface that is comfortable and easy to use. All visual elements, interactions, and animations should be carefully implemented using the concepts of visual design, interaction design, and information architecture.
In the article What makes a good UI design design director of the UX / UI design agency Awsmd, Anton Mikhaltsov describes the user interface design:
If UX is a brain of a product, then UI is its soul. User Interface not only helps a product stand out, but it also creates an emotional connection with users and helps to build relationships. When I work on UI design, I try to facilitate the mood of the product and highlight its individuality. However, I put simplicity above anything else. Simplicity, attention to details, balance, and accents, I believe are key to delight customers with a visual design.
With the digitalization of everyday life, user interface design has become one of the most important parts of designing a usable product. The ways humans and computers interact are becoming more advanced, especially with the rise of augmented (AR) and virtual reality (VR) replacing the plain, two-dimensional screen we are used to. Regardless of the technology and screen type, UI design strives to create a visually appealing solution with a consistent interaction experience.
The Psychology in UX/UI Design
There is a growing awareness of how important it is to include additional disciplines in the UX / UI process, starting with the cognitive sciences. For example, cognitive psychology is a part of psychology that explores the brain, its mental processes and studies how people perceive, remember, think, speak and solve problems. Understanding how people make decisions, what encourages their actions and behavior, and how human memory works plays an essential role in UX/UI process.
Hick's law says the time required to make a decision increases with the number and complexity of choices. Therefore, just as good communication strives for clarity, good design is simple and unobtrusive. The psychology behind this explains how the user/reader uses his short-term memory (a limited resource) when reading this text. The rising amount of working memory usage leads to cognitive overload and loss of information. If we compare the human brain to an application, applications that use less memory work better. The simple design focuses the user on the essentials, creating a natural experience.
Relying on psychology as a means by which UX / UI designers can facilitate and refine the user experience is vital. Researching the profile of the target audience provides information on the preferences and psychological characteristics of users. This information is crucial in the design, giving answers to questions like why use a particular color, shape, and style to evoke emotion and create the desired experience.
Blogs, Online Courses, and Free Books
There are many specialized blogs dealing with UX / UI design and related topics, which provide information on how and where to start with UX / UI design, which tools to use, and news from the world of user experience design.
Another great place to acquire new skills is learning platforms with a large selection of free online courses led by experienced designers. Here you can learn everything from the basics of UX / UI design to the latest trends. Such platforms are recommended for both beginners and professionals due to their high quality and easily accessible content.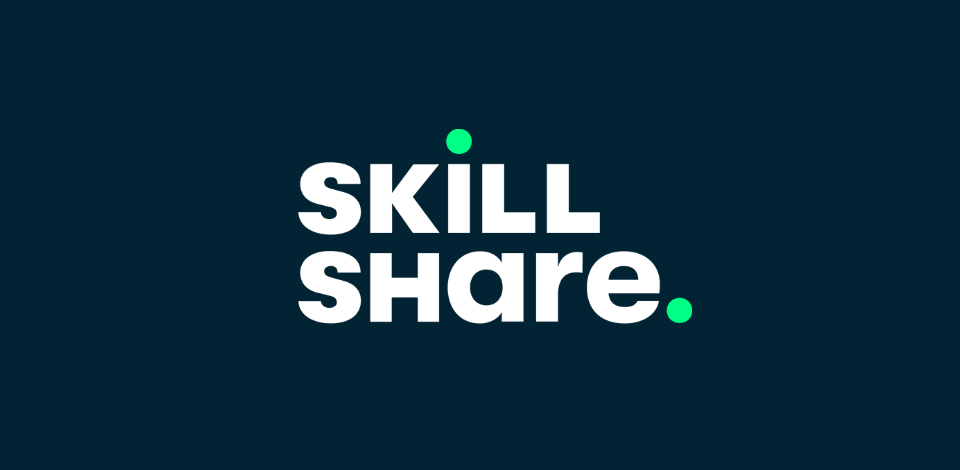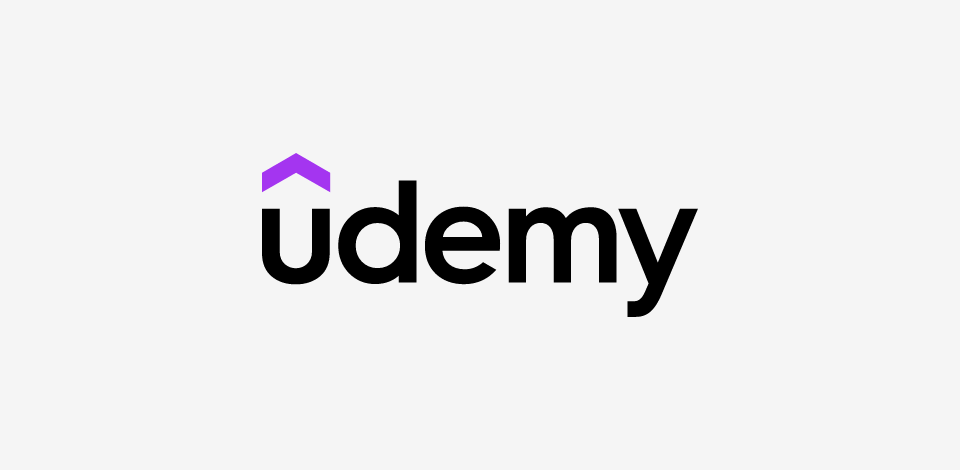 New skills and ideas can be obtained with the help of excellent e-books that deal with this topic. There are as many as 138 links available on the Userbrain website with free books about user experience and user interface design.
Frequently Asked Questions
What is the difference between UX and UI?
UI design is about how the product looks - UI designers use colors, typography, and design principles to create great-looking user interfaces. UX is about how the product flow and function - UX designers are concerned with how are the users most likely to use the product, and focus on the quality of interaction.
Why is UX/UI design important?
Business success depends on the user's satisfaction. Appealing interface and well-designed user experience provide ease of use, effectively builds the brand, and take users through a sales funnel.
How does a UX/UI design process look?
The UX/UI engagement starts with meeting with the client and defining the product's purpose and features. The rest of the UX/UI design process involves the following phases: preliminary research, prototyping, building the design, implementation, and validation. All design stages are iterative.
What tools do UX/UI designers use?
Some of the most popular UI/UX design tools are AdobeXD, Sketch, Figma, InVision Studio, Axure, Marvel, Balsamiq, Origami Studio.
Author: DITDOT