Web Design & Development
Create your new and unique web presence with a beautifully designed, accessible, and modern website.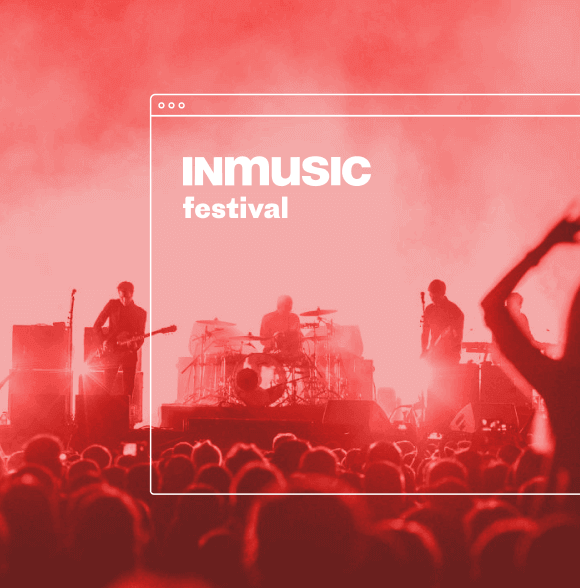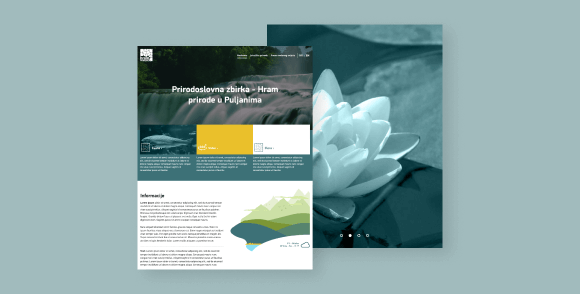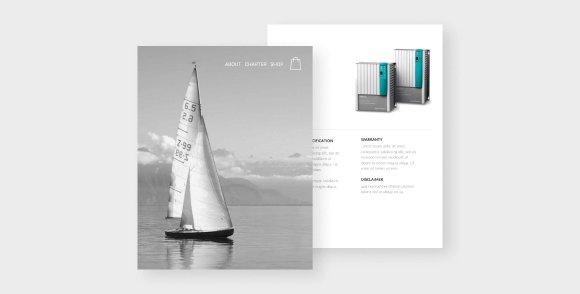 A website is a place where you can highlight your brand's personality and character. We can make your products and services shine by creating long-lasting impressions and a much greater reach with your message conveyed on your own, tailor-made website. We decided to avoid generic templates because we believe your business deserves to be presented in a unique way.
The websites we create are intuitive and easy to use, visually attractive, with a modern and original design. However, the interface is only the tip of the iceberg of a well-rounded website. As well-rounded geeks, we also take care of the things behind the scenes such as loading times optimization, cross-browser compatibility, and search engine optimization.
Content Management - Keep your content fresh, exciting, and engaging so your customers keep coming back. A CMS (Content Management System) allows you to do exactly that. We can develop a CMS adjusted to your needs. You'll have a powerful dynamic system for content management and publishing, a web application that allows easy updating and maintenance of your web page without any specialized technical knowledge.
Web Standards - Our websites are coded in semantically correct HTML5 and CSS3 based on W3C standards, which render correctly and consistently in all major desktop and mobile web browsers. We also try to enrich and simplify the user experience by using advanced unobtrusive JavaScript.
Security - Server-side programming is approached with your data's security as a priority, using technologies like Python, Node.js, PHP, MySQL. For extra protection, we additionally secure your website with an SSL certificate.
SEO - Search engine optimization (SEO) is strongly taken into account when creating your website. SEO helps your website appear higher on the search engines (Google, Yahoo!, Bing) unpaid result pages. That enables you to receive more targeted visitors through organic (natural) traffic.
Consulting - Besides designing and developing your web pages or applications, we are also offering website maintenance, affordable hosting, and consulting services. Just get in touch, let us know your ideas and concepts, and we will get back to you with suggestions and options.
Web Optimization & Performance
Your website's overall quality and loading speeds impact the user experience and how well the website ranks in search engine results pages (SERPs). The main goal of website optimization is to make your website appealing both to search engines and real people – resulting in more traffic, lower bounce rates, and greater conversions.
We offer thorough website audits and testing followed by an action plan to improve your website's content, technical aspects, and efficiency.
Optimization tools, such as Lighthouse and Google's Page Speed Insights, can provide useful current information on your website's performance, accessibility, and SEO. Google's Core Web Vitals are your website's quality signals and an important ranking factor. Key Core Web Vitals metrics like Largest Contentful Paint (LCP), First Input Delay (FID), or Cumulative Layout Shift (CLS) enhance user experience and search rankings.