Web & Desktop Applications
Our development services extend to web and desktop, delivering reliable and quality tailor-made software.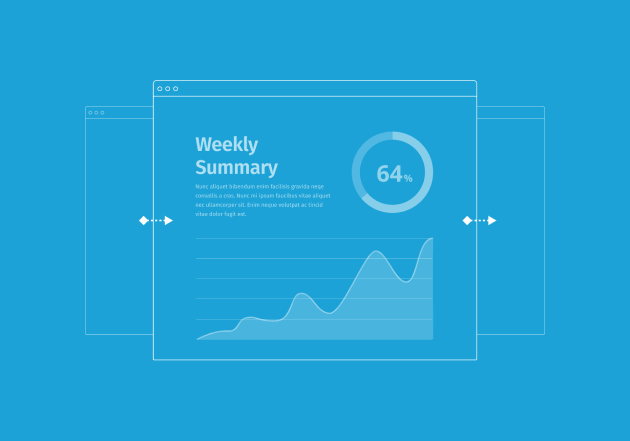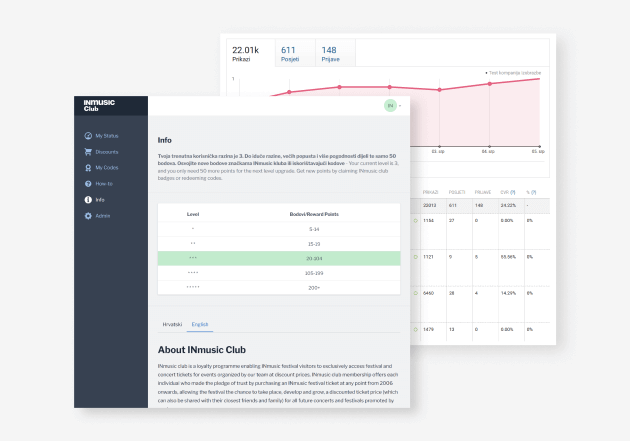 Our software development team is ready to support you with skilled technical resources. We have plenty of experience working in a distributed team environment and pride ourselves in being professional, reliable, and quality-driven. Our approach is backed by expertise in multiple programming technologies such as C#, PHP, Python, SQL, Java, HTML/CSS, and JavaScript. However, we also love to explore new grounds!
Whether it's an intranet or cloud-based business application, e-commerce solution, small content management system, or advanced social networking platforms - we're able to help you create great digital products.
Web applications are software solutions that are accessed via the web browser without the need for downloading additional software. There are various types and business models of web applications, such as online stores, SaaS, information portals, etc.
SaaS (Software as a Service) is a cloud-based software distribution model. One of the benefits of this model is that your product is accessible from anywhere, using any device.
E-commerce Development
If you're starting a new e-commerce (Online store) or upgrading your existing one, we can help you reach more customers and increase your sales. We can build a beautifully designed custom-made solution specific to your needs that is easy for you to use, maintain and track sales.
Startups - Development & Consulting
If you are planning the "next big thing" with your startup venture, our web development and programming team can help you reach the market. From refining your pitch, business models, marketing consulting, and designing prototypes to developing and launching the complete product, we can help you every step of the way.
Custom Business Applications
Custom business software is built for specific business processes to meet your exact needs. Besides providing you with specific features and meeting your security and privacy requirements, we are developing applications with a quality base that can be easily modified, upgraded, or integrated with the required systems.