Internet Marketing
Bring your digital presence to a new level by using cost-effective online marketing strategies and advertising campaigns.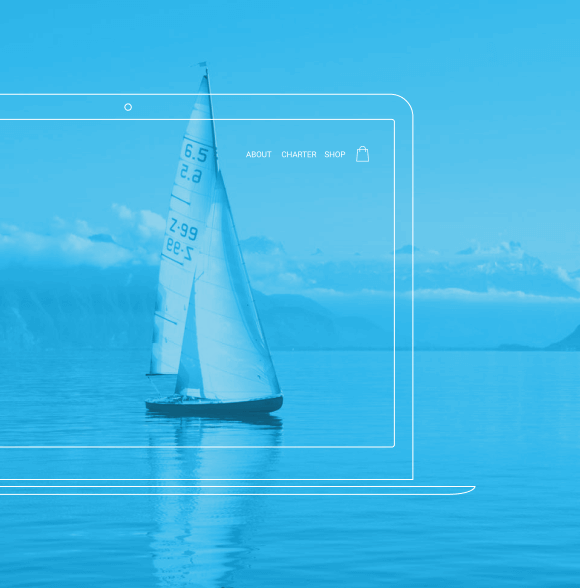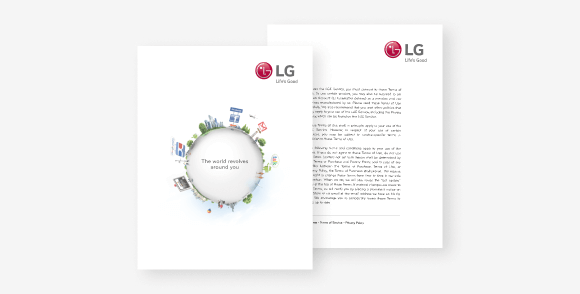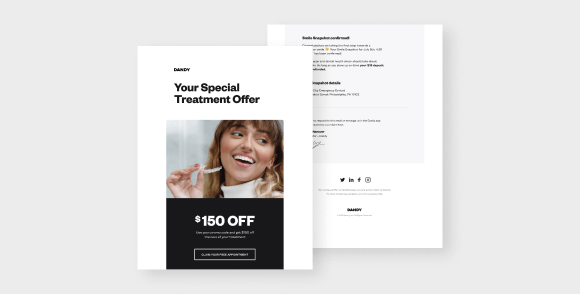 Use Internet marketing to convey powerful promotional messages to your target audience. We can help you engage and build community, showcase your unique selling points and share your vision with your customers.
Your internet marketing strategy should utilize all the advantages of online advertising and the latest internet trends, including email campaigns, search engine optimization (SEO), search engine marketing (SEM), social media, content marketing, display advertising, and mobile ads.
It is vital to analyze your online campaigns' impact to determine what changes are necessary to convert more customers. That is why our approach is data-driven. We will give you all the tools required to track and evaluate results. Using research and analysis, as well as transparent reports, we can devise the most effective advertising method specific to your needs. The end result should be the reduction in advertising costs while increasing return on investment (ROI).
Google Ads
With a continually growing online market, highly targeted advertising is one of the most effective ways to generate new customers. Google Ads enables easy ad placement reaching your preferred target audience - showing your tailored ads to customers when they search for what you offer.
With Google Ads, you only pay for the prospective leads - per ad impression or when someone clicks on one of your ads or places a call to your business. Google Ads allows us to produce tailored and cost-effective ad campaign strategies to optimize your visibility in Google's search results, maximizing your advertising results.