Corporate Identity
Distinguish your business from the competition with an original, functional, and eye-catching corporate identity.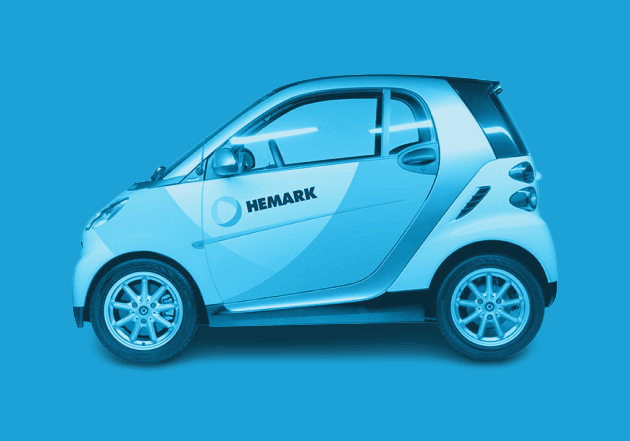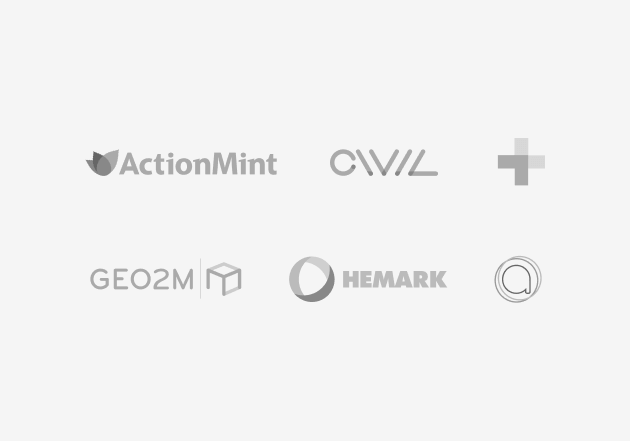 Corporate identity helps establish your company's philosophy and vision, which your clients, business partners, and employees can identify with. It should be a lasting solution consistent with the image you want to present to the target audience. Our mission is to translate your brand's core message into visual assets.
We will research your narrative and find out how your customers perceive and engage with you in order to create an individual identity that is much more than just a logo. Namely, the basic elements in creating a corporate identity include name, trademark, logotype, colors and primary means of communication (letterhead, memo, envelope, business card). Brand identity guidelines are essential tools that will help you to apply elements of your visual identity consistently and adequately.
We also offer related graphic design services that include digital and desktop publishing (DTP), and designing promotional materials (brochures, flyers, posters, ads, etc..).
Design Process
Our approach to all design projects strives to eliminate all unnecessary complications. Our main goal is to implement functional, visually attractive, and lasting solutions through analysis, market research, and communication with the client. Let your corporate and visual identity become a recognizable brand that will reflect your business values and quality.