Interactive Media
Present your company or product with a high-impact interactive multimedia presentation in a user-friendly and engaging way.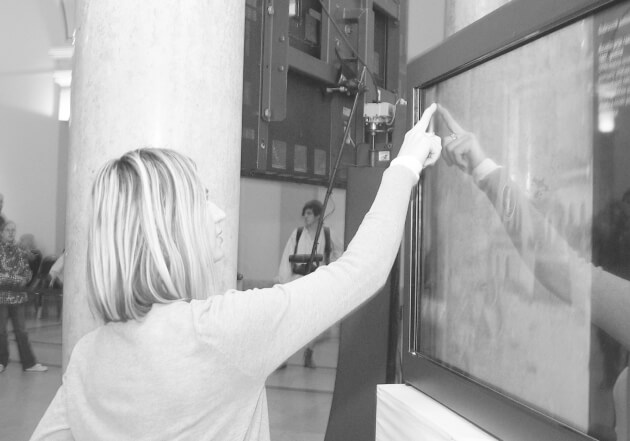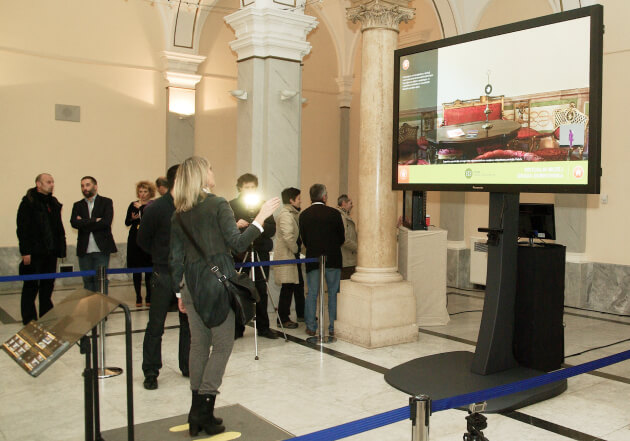 Whether you want to create fun games for promotional purposes, interactive instructional tutorials, digital product brochures, or anything similar, we can help you bring your ideas to life.
According to various recent studies, about 70% of marketing professionals consider presenting interactive media content as crucial to attracting an audience, and the vast majority of respondents believe that a flexible presentation with two-way interaction is more attractive than a regular linear presentation.
We can create a custom-designed interactive experience which will bring your message closer to your customers on a variety of media and displays (information kiosks, touch screens, mobile devices, virtual reality glasses, projections, etc.). Using new technology allows you to connect with your audience in a new and immersive way.
We also offer custom-made computer-generated 2D and 3D animations, as well as music and audio production for all your interactive digital projects.
Interactive Museum Exhibitions
A lot of our past experience and current focus involves designing and implementing interactive digital museum exhibitions. Our interactive exhibit design and development expertise help us produce new and interesting forms of interaction that enhance knowledge transfer.