Consulting & Strategy
Use the right digital strategy and tools to improve your business productivity as well as your market reach.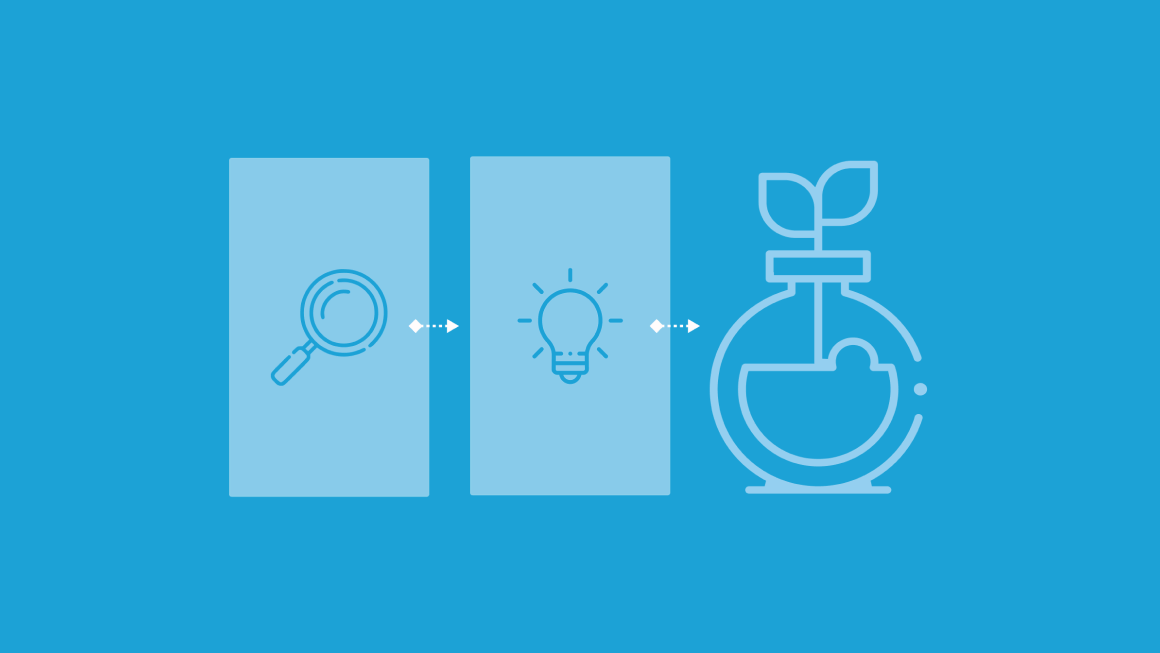 Use new tools and digital technologies to make your business more competitive. We can raise awareness of your brand and meaningfully improve your products and services through a cohesive digital strategy.
After analyzing your current internet presence and digital business environment, we provide consulting and expert opinions. We can develop your digital strategy to remove technology, workflow, and marketing barriers.
Some of the areas our consulting services cover are software consulting, IT infrastructure, Internet marketing, community management, cloud computing, business workflow improvement, and brand management.
Digital Strategy
Digital strategy is the series of actions planned to achieve your digital business objectives. Solid strategy is data-driven and based on research, instead on bare assumptions. Online presence audit, software quality control, market and competitor analysis, target audience understanding and trend exploration are only a few of digital strategy foundations needed to identify the best opportunities in the digital landscape.
Once we have a thorough understanding of your current digital business environment, we develop a strategic action plan that will assist in meeting your business goals.
Software Quality Control
Applications - Software quality control is an established practice in delivering digital assets that meet high-quality standards following a structured development process. A quality software base that allows usability, performance, security, and scalability will lower your budget for further development and maintenance.
Websites - As the main entry point for new customers, websites are of no less importance. The quality control process should allow issue-free usability and further development. We offer quality and tailor-made analysis, and human audits of your website's key elements - speed and performance, Core Web Vitals, security, UX/UI, accessibility, usability, and SEO.